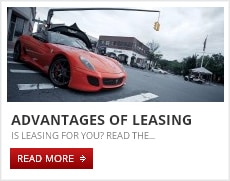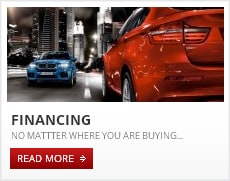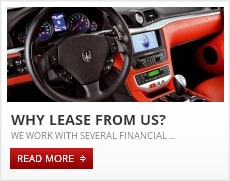 ANY CAR YOU WANT!
We can help with all your automotive needs. Wether you are looking to buy a car for personal use or custom lease a vehicle for your business, we can help. In fact you could be undivided about which route to go and we would listen to your situation, identify and advise the best option to fit you needs. We can find you "Any Car You Want"  - any make, model and year!
Lease New & Pre-owned Vehicles
We can not only custom lease you any NEW vehicle, we can also custom lease you a PRE-OWNED vehicle. 
We are among the few dealerships in the Dallas area to partner with US Bank to get our customers the best rates and residuals along with the Smart Auto Leasing Program. Custom Leasing is the new way to get
ANY CAR YOU WANT!
Elite Customer Service
Our goal here at Prime Capital Auto Lease is not just to sell or lease cars, but to build relationships! We want to be your automotive concierge, your vehicle source, not just today but whenever you have a need for a new car or a truck! To achieve this, we will work hard for you and provide personalized, quality service that will keep you coming back. Remember we can custom lease, sell, finance in other words address all your needs and strive to meet the biggest expectations! We are
"Your Friend in the Car Business."Give us a call at 972-931-6900
or text us at
214.384.9100
for more information today!